About the Founder and CEO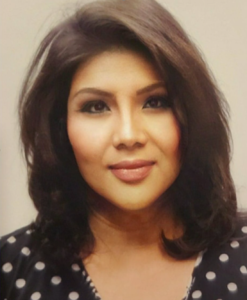 Rebecca's tenacity and resourcefulness reflect her upbringing as a first-generation immigrant from the Philippines.

She has drawn inspiration and strength from her family as she persevered through decades of experience in the stock market, forex, and futures.
Rebecca is currently retired and trading full-time.
In her previous corporate life, she has had extensive experience in business management, and as a corporate trainer.
Her background is in computer science.